Broadway Heritage, developer of the new homes at Gospel Place in Malvern, took an active part in the town's 11th annual cultural celebration 'Midsummer Malvern', staged by the Malvern Civic Society. 
The week-long celebration took place in the last week of June and comprised a huge range of events by the town's organisations and societies, as well as the Local Authority.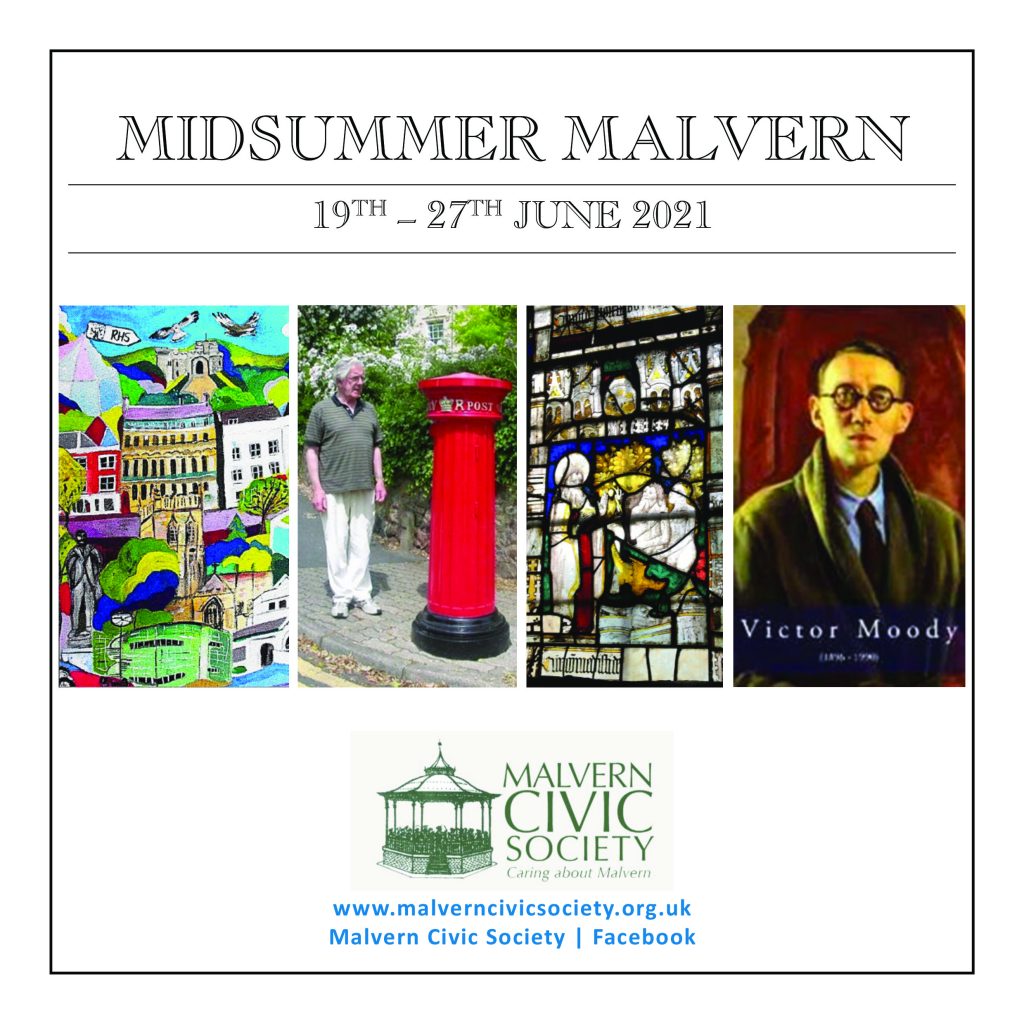 Michael Hodges, founder and Managing Director of Broadway Heritage, was invited by Malvern Civic Society to offer two tours of the Gospel Place development in the light of it being on their shortlist for their next annual 'Civic Award' for architecture and design. 
Gospel Place is a development of 14 homes, all of unique design and internal configuration, comprising two-bedroom apartments, duplexes, semi-detached houses and detached homes. With generous bright living spaces, stylish, high quality kitchens and bathrooms, and carefully selected carpets and fixtures, Gospel Place gives the phrase 'new home' a whole new meaning. Begun in late 2019 all the homes have now been sold.  
"These are 21st-century homes that people love living in," says Michael Hodges. "These days people are spending more time in their homes, and our aim has been to design and create comfort, style and functionality to reflect changing needs. In these uncertain post-Covid times, home buyers are looking for flexible space, and 'zoom-proof' environments in which to not only live but work as well."
The tours of the development included a preliminary visit to the adjacent St Leonard's House – formerly home to nuns at the adjoining Victorian convent building – and successfully converted by Broadway into 6 luxury apartments. This was followed by a tour of a 4-bedroom detached home, and a three-bedroom duplex apartment in Gospel Place, the sales of which complete shortly. 
The development stands next to an attractive, listed Victorian convent building, awaiting restoration by its current proprietor. "The visits gave the groups a pretty good insight into the work that we have done and the work that is still to be done in the location," said Michael Hodges who personally escorted the groups. "Although our discussions focussed mainly on architecture and history there was also interest in the sustainability features of the development. I explained how the homes benefit from solar panels, carefully calculated window sizes, and substantial thermic as well as acoustic insulation. Fast broadband is available, and in the garage areas along with electric car charging points and of course we're very close to all the local services."
Commenting on being invited to take part in Midsummer Malvern in this way, Michael Hodges added, "I was flattered to receive such an invitation, and hope it is perhaps an indication that Gospel Place is already making a positive, 21st century contribution to the culture and community of Malvern. This is a town with a long, rich architectural heritage but one that is embracing the things of the future. Plenty to celebrate, indeed."
For further information on Broadway Heritage developments visit www.broadwayheritage.com and www.gospelplace.com