Attention to detail for today's discerning purchaser
Broadway is a property development company with two passions: sensitively rehabilitating period and architecturally interesting properties; and designing and building new, beautifully crafted homes.
Since 2005, the company has remodelled or built more than 130 residential dwellings, many with on-site property management. Owner/occupiers at all stages of life are drawn to Broadway developments: from young professionals and couples, to growing families, to busy executives, to discerning retirees.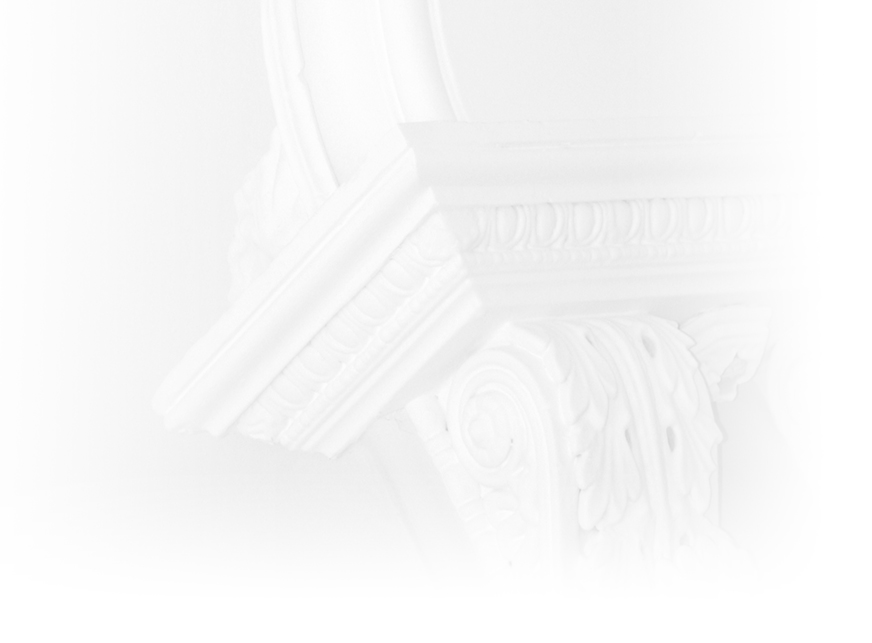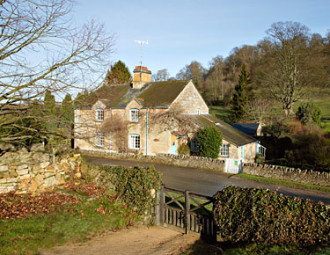 Hand picked locations
Broadway develops in carefully chosen locations, almost always within easy reach of quality leisure and retail amenities. Previous sites for projects include southern spa towns, coastal villages, central London and major satellite conurbations.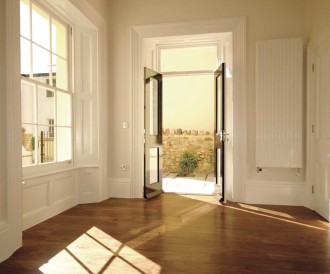 Broadway
Established 2005
130 homes created in Bath, Cheltenham, Weston-super-Mare, Ascot, Cambridgeshire & the Cotswolds
Restoration/brownfield site focus
Homes from £175,000 to £1.5m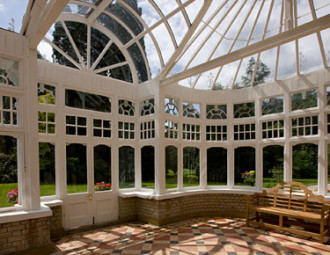 Designed with quality in mind
Backed by sound professional architectural and planning experience, prospective purchasers especially value the team's ability to create inspired residential design. The result is light and spacious living spaces, sympathetic, practical features, attractive landscaping and uncompromising standards for building finishes, materials and technologies.