Collaboration and experience creates the very best
The Broadway team creates homes they would be proud to own themselves. The board manages developments from concept to completion. Effective collaboration underpins every project, with specialist responsibilities delegated to trusted professionals.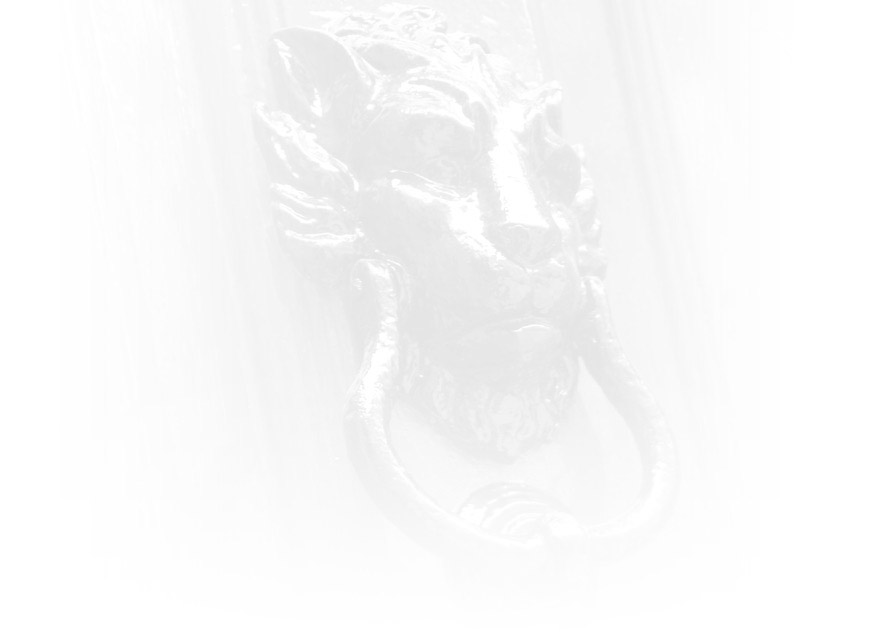 Michael Hodges
Before founding his own specialist property company, Michael spent 23 years with Jones Lang LaSalle in a variety of transactional and senior management roles, culminating in two positions at a global management level.
Michael is a Member of the Royal Institution of Chartered Surveyors. He is passionate about the restoration of old buildings, which have more to give, and the creation of new homes that work for people in the 21st century. His skills have also been put to good use as a non-executive Director at the £37m restoration of Grade 1 listed St. Martin-in-the-Fields in Trafalgar Square.

Tim Edwards
As a Chartered Secretary, Tim has many years' experience in the fields of business finance and administration. Tim worked as a management accountant at two major London hospitals before joining the operations board of a major office equipment supplier where he was instrumental in its growth to a £200m turnover. He is Broadway's Finance Director and manages the finances and corporate affairs of the company.

Francis Goodwin
Francis Goodwin is non-executive Chairman of Broadway. After senior management roles in marketing in fast-moving consumer goods, Francis moved into outdoor media and in 1993 co-led a management buy-out of Maiden Group. He is Managing Director of TMS Ltd, which has interests in property development, management consultancy to the media industry and "angel" investment. Francis has additional directorships in The Change Group plc and Purley Magna Management Ltd.