A trip down a Malvern memory lane for Roger Morgan
Some fascinating insight into the fact that Malvern's former Convent of the Holy Name was slipping gently into decline in the late 1960's has been provided by retired council officer Roger Morgan.
He was responding to our appeal for memories of the convent which was established back in 1879 and was home for some 250 nuns in its heyday.
Roger, now aged 75, who was born in Malvern Link, first remembers being asked by one of the nuns to tread more softly when entering St Matthias Church for Sunday School.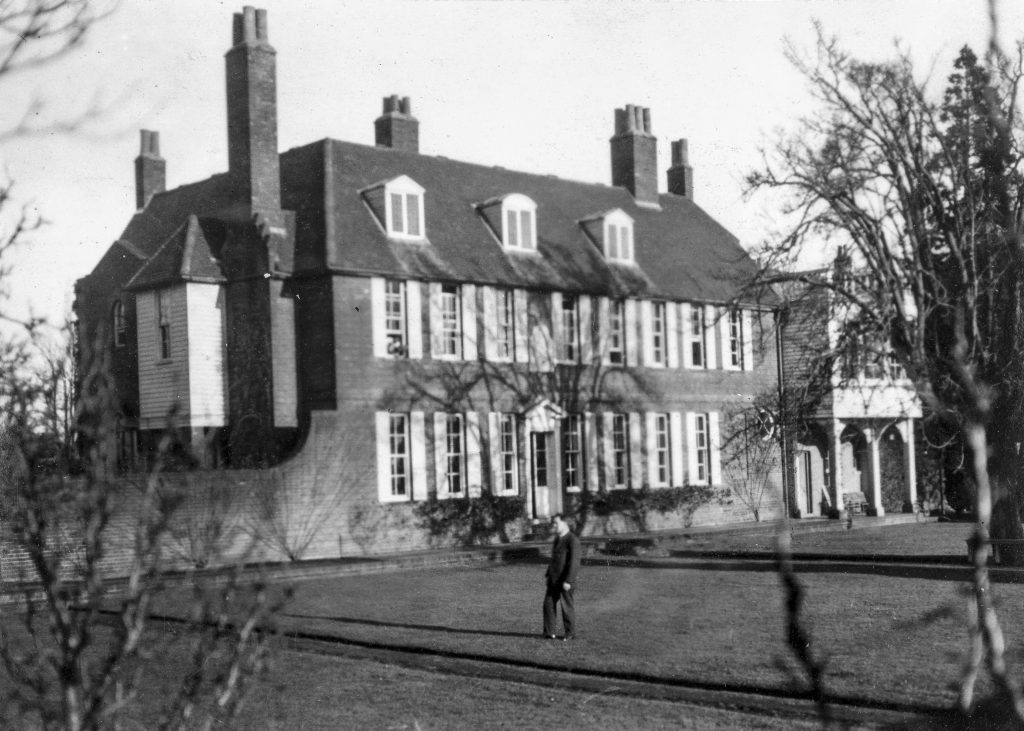 "I was six or seven at the time and think I must have had particularly noisy shoes which seemed to irritate this particular nun," he recalled.
But Roger's real insight into the convent's decline came surprisingly after he went to work in the former Malvern Urban District Council's rates offices in his early twenties.
"I volunteered for some extra cash by helping to update the Council's annual Register of Electors and was given the area which included the convent, he recalled.
"So, every year I would send the Mother Superior a copy of the register and she would go through it and cross out the names of all the sisters who were no longer there," said Roger, who now lives in Hill View Close, Malvern Link.
But she would also send me a covering note with a hand-written list of the new arrivals but the list, which was up to two pages long at the start, was in decline by the time I left to join the Worcester Council Housing Department, some five years later," he said.