Do you have personal memories of The Convent of the Holy Name in Ranelagh Road, which closed back in 1989, or of the former Day of Salvation Ministries Gospel Centre which succeeded it.
Maybe you or a member of your family were employed there or perhaps were helped in some way by the nuns or the Gospel Centre.
We will publish some of your memories on our blog page and the writer of the best letter will be invited to cut a ribbon to reopen a grade two listed building which has been converted into apartments by conservation specialists Broadway Heritage.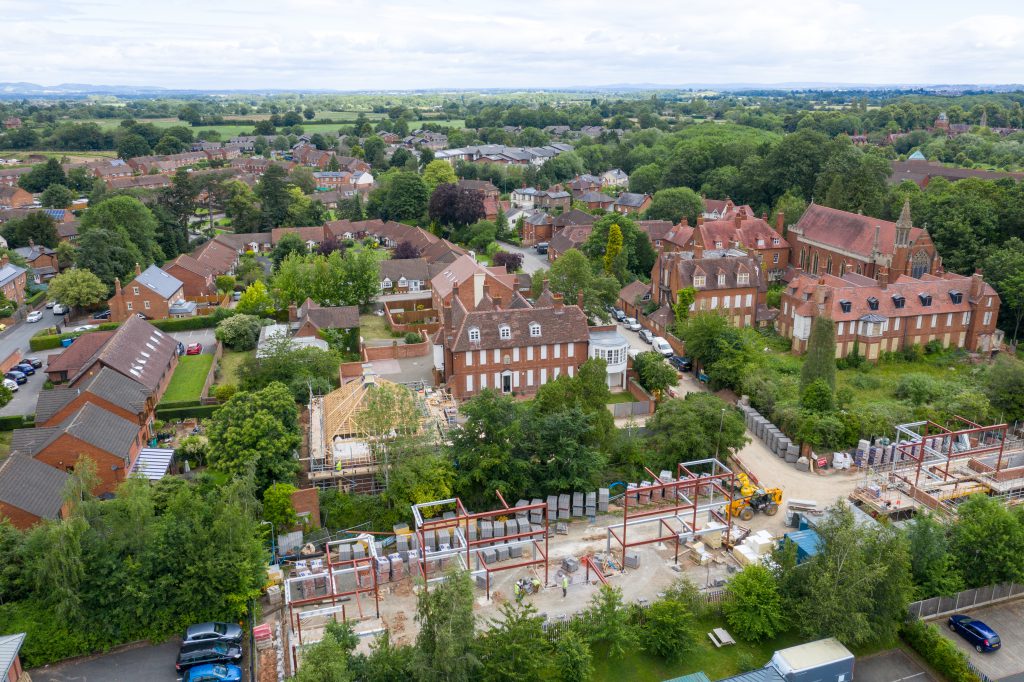 The company, which has a proven track record for breathing new life into old buildings by their sensitive conversion into homes for the 21st century, has now completed the first six apartments.
Managing Director Michael Hodges said work on a further fourteen homes was underway and the whole project was on course for completion next March.
"The site has a fascinating history with the 1879 established convent, being home to some 250 nuns in its heyday before eventually closing and later becoming a Gospel Centre," he said.
"So, we felt it would be rather nice to bring it back to life by seeking the memories and recollections of local people whose lives or families had been influenced by either the convent or the Gospel Centre over the past fifty years," said Michael.
Please send your responses by letter to Malvern Memories Coordinator Nigel Heath at The Cottage, Common Rd, Mitchel Troy, Monmouth NP 25 4JB or by email to Nigel@media-Consult.co.uk.
If you have any pictures then please only send copies.