Joan takes a trip down a Malvern memory lane.
Malvern resident Joan Evans, now in her 89th year is, literally, well placed to respond to our appeal for memories of the town's former Convent of the Holy Name and successor Salvation Ministries Gospel Centre.
For she came to live in Merick Road, close to the convent, almost sixty years ago and still lives there today.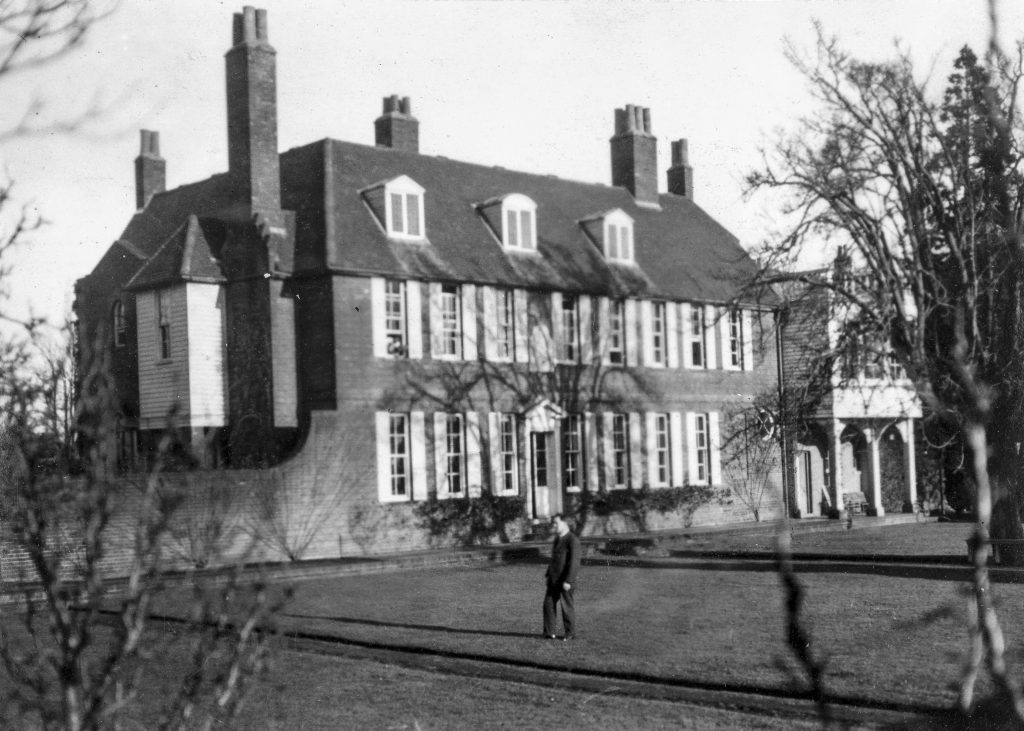 Our appeal is being made in association with conservation specialists Broadway Heritage who have just converted the Grade Two listed building into new homes for the 21st Century.
"The convent in those days was home to both sisters and novices, some of whom helped out at St Matthias and Newland Church and my sons attended a Sunday School at the convent for a few weeks before going to the church," she recalled
The land where the pensioners' bungalows are today was an orchard where the sisters kept bee hives and were self- sufficient in fruit and honey and the site of the Merick Road doctors' surgery was a kitchen garden with a rose garden next door, said Joan.
"After a while the sisters made a home for unmarried mothers and the rose garden became a space for games and I can still remember them playing netball there," Joan said.
"The field at the top of our road, now part of the Spring Lane Business Park, was used for growing vegetables and rhubarb which was made into wine and three men and a tractor were employed there," Joan recalled.